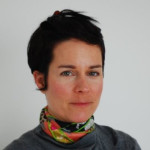 This is a guest post by Penny Schiffer a Zürich-based energetic woman, passionate by the startup and investment world. She's currently managing the startup initiatives of Swisscom and in charge of the « Swisscom Startup Challenge » and also part of Swisscom Ventures and a member of the business angel club Go Beyond.

Have you ever been to TechCrunch Disrupt?
For me, until a couple of days ago, it was a nearly mythological place where the best startups of this planet present themselves in an exhibition and compete in the so-called Startup Battlefield – the mother of all startup competitions. Among the finalists, there are stellar companies like Fitbit, Yammer, Zenefits and Betterment.
As part of the prep work for the Swisscom Startup Challenge, I had the opportunity to go to Silicon Valley during this  crazy time of TechCrunch Disrupt. I just had to spend a day at the conference networking and scouting for interesting contacts for the five startups that we'll take to Silicon Valley in October.
I was expecting to see super-cool stuff. So I promised to write a little blogpost about the 10 greatest things I would see. The problem is: I didn't see 10 things that amazed me. To be honest, I was surprised to see a lot of "me-too"-startups and ideas with only so much disruptive potential, little high tech – more execution of ideas. So no list with 10 amazing things.
I can "only" share with you the tech trends of this year and how Startup Challenge winner AVA made it into the Startup Battlefield.
Main topics in this year's exhibition
The main part of TechCrunch Disrupt is the large exhibition with hundreds of startups. Approximately half of them are from the U.S. while the other half comes from all over the world with geographic clustering ("Nordic pavilion", "Korean pavilion"…). Although there is great diversity, I saw some recurring themes:
VIRTUAL REALITY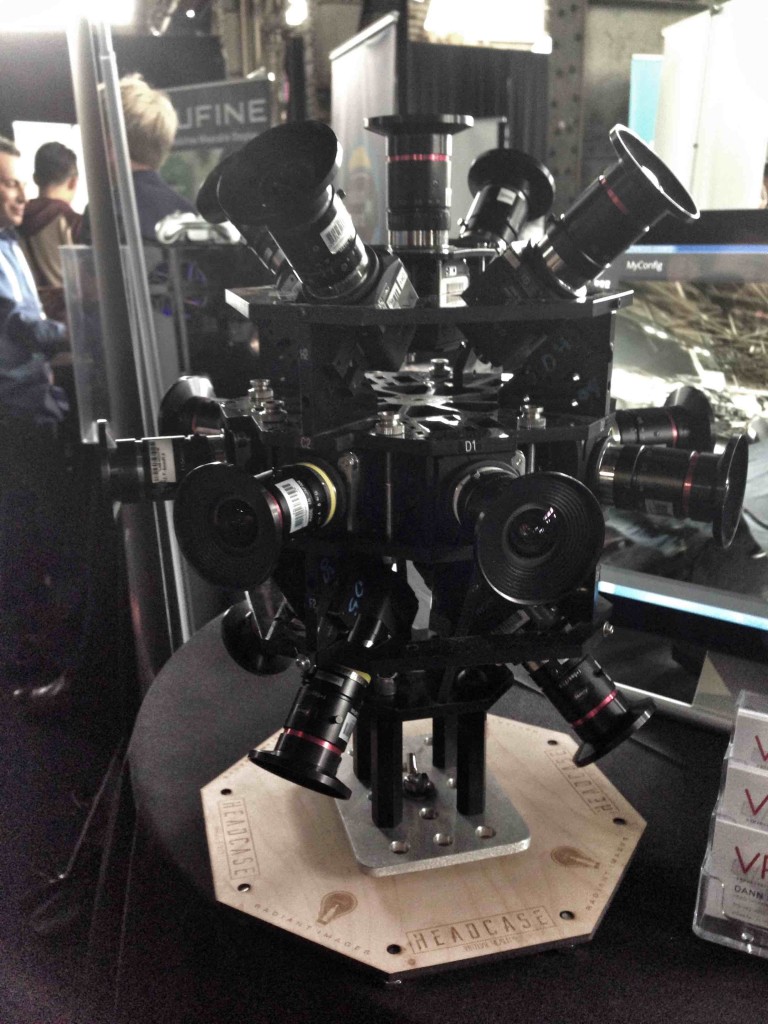 This year's TechCrunch Disrupt was all about VR. There were about 40 companies presenting their VR solutions, their services, content and equipment.
The most amazing thing was a camera that can film VR in movie-grade quality: VRLive has developed a VR recording device with approximately 20 cameras pointing in all directions. So they can fulfill the requirements of the big Hollywood studios who are now looking into VR.
Other VR startups focus on services using VR:
Swiss startup Casino VR gives players a 3D experience of gambling
DISCOVRLAB uses VR for educational purposes, e.g., for in medical studies.
FOOD
I had the impression that there were quite a few startups ready to capture the consumers' willingness to pay for better (and convenient) food:
Sereneti Kitchen has developed a robot that can prepare a fresh meal in a stir-fry fashion. Target market is the office worker who wants a fresh meal but doesn't have the time to cook or go out for lunch.
Scrumpt provides busy parents with the ingredients for healthy lunch boxes for kids.
Clube Organico from Brazil has a service for farmers to send their stuff directly to the consumers (a bit like Farmy in Switzerland)
STAFFING AND HUMAN RESOURCES
Quite a few companies were pitching staffing solutions that help companies find workers on a short-term basis:
Battlefield company Staffly focuses on retail personnel only
Easypaint has built a marketplace for painting jobs
Other startups focus more on the matchmaking for permanent job hunting.
AVA in the Startup Battlefield
Apart from the exhibition, there is also the Startup Battlefield competition which – on stage – features the most amazing 25 companies out of 1,000 applications.
This year, our Startup Challenge winner AVA had the chance to pitch their fertility bracelet to an expert jury and an audience of more than 400 conference participants. They did an amazing job – watch the video.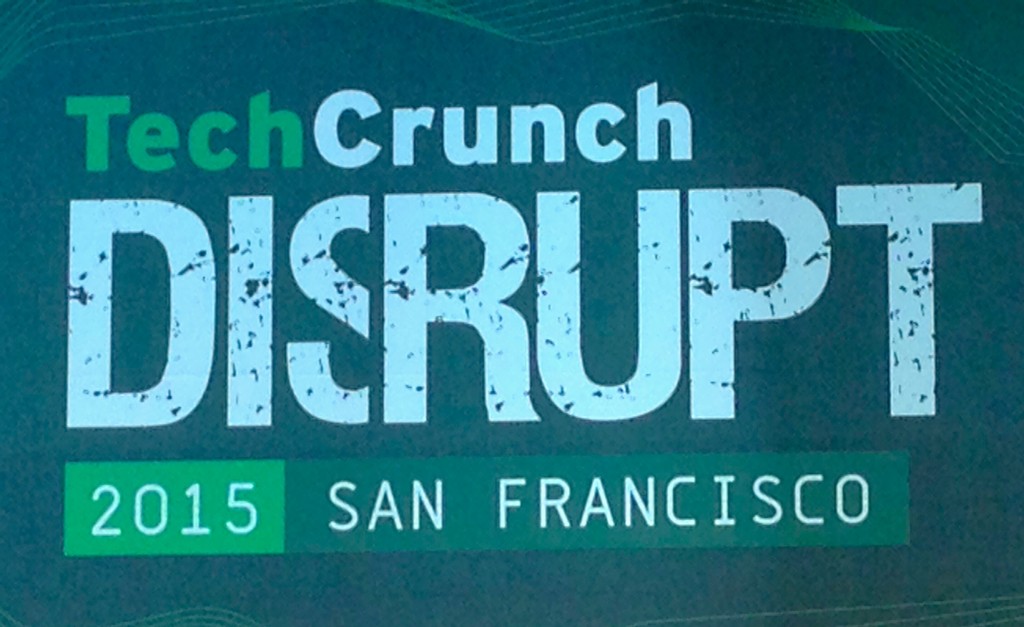 I had the opportunity to interview AVA's Pascal Koenig (CEO) and Lea von Bidder (VP of Sales) after the pitch:
How did you feel when you found out that you had been accepted into TechCrunch Startup Battlefield? 
Lea: We were really excited! Being admitted to TechCrunch Disrupt is a global validation of the innovation of the Ava bracelet. This kind of validation is an amazing start for our launch in the United States.
What do you take home from this event?
Pascal: TechCrunch was in many ways an incredible experience. The thing most valuable we take home from TC is the connections we have made with the TC group, our fellow Battlefield startups and other people who were interested in what we are doing.
What do you think about the quality / topics of the startups that exhibit at TC Disrupt this year?
Lea: Our fellow Battlefield companies were very diverse. There was a company which organises lunch for school children, a company who helps the gaming industry save time on design, two companies in the marihuana space, a virtual reality company and so many more. All of those companies bring innovation and disruption to their specific field. And I don't envy the judges who, within a couple of minutes of a pitch and Q&A, need to determine the value of a business idea in an field they might not be too familiar with.
How is this prestigious competition and exhibition helping your business?
Lea: TechCrunch is a brand that we can now carry. It brands us as innovation leader in our field. Having been part of TechCrunch counts here in the Valley specifically, but also all over the world. Moreover, TechCrunch is a family.
Pascal: Being part of the TechCrunch Alumni gives us an incredibly valuable network for the future.